Allow us to introduce ourselves...
Champions on the job.
Victory has a sweet taste, but a short expiration date. That's why we are constantly hungry for our next opportunity. A new partnership. A chance to do more of what we love. Projects aren't trophies meant to be observed. They are our resume…our body of work.
Safety is key.
Safety is a top priority for us at Golden Glass, Both on and off the job site we invest in job site safety and continuing education to provide a safe and healthy working environment for everyone working on, visiting, or working near our job sites.
Quality is our priority.
We take pride in the quality of our work, Golden Glass certified specialist carry many years of industry experience and only use products engineered to the highest possible standards for maximum quality and reliability, We believe in doing it once, and doing it right!
Family-Owned.
Families share more than just a name. We're cut from the same cloth. It's in this chemistry that unbreakable bonds are formed…and we all shine together. For over 15 years our family has been dedicated to providing our valued customers with the highest quality of service and top of the line products approved by the industry.
Customer Service.
Superior craftsmanship and world-class customer service is the trademark of our business. For more than 15 years, Our skilled team have met and exceeded qualifications of our top contractors and clients. We are dedicated to meet your needs, save you time and eliminate headaches.
Our philosophy.
We have open and candid communications with our clients, founded on mutual trust, honesty, and reliability. With our many years of experience we strive to continue to offer customer-minded representatives who work hard to help your team succeed. Let us introduce you to our core values that set us apart.
Windows
From the classic traditional windows to the modern, contemporary windows, Golden Glass does it all. We have a wide variety of windows to choose from and we can custom design windows for those hard-to-fit areas. Golden Glass will replace your windows and help you update and enhance the beauty of your home. You. With our many years of experience in window replacement, Golden Glass guarantees your satisfaction with a job well done.
Shower Doors
Golden Glass offers superior service and quality glass for any project. Through attention to detail and great customer service Golden Glass has established itself as a leader in shower glass installation and bathroom remodeling. Whether you are redesigning your bathroom at home, you are a designer in need of custom mirrors, or you are a contractor that needs a shower door that fits just right, come speak to a friendly Golden Glass associate about your unique project.
Frameless Shower
Mirrors
Golden Glass offers a wide selection of different mirror sizes, styles, shapes and designs. We have a very knowledgable team with many years of experience that can't help you decide on the best look for your office, home, or bathroom mirrors!
STORE FRONTS
Golden Glass provides high-end storefront windows, entrance doors and office doors for the greater San Francisco Bay Area. Our storefront glass doors are manufactured from the finest tempered safety glass and will drastically transform the look and feel of your retail store or business. Available in various thickness and sizes, we can measure, manufacture, install and maintain your next storefront glass doors all at a very affordable rate.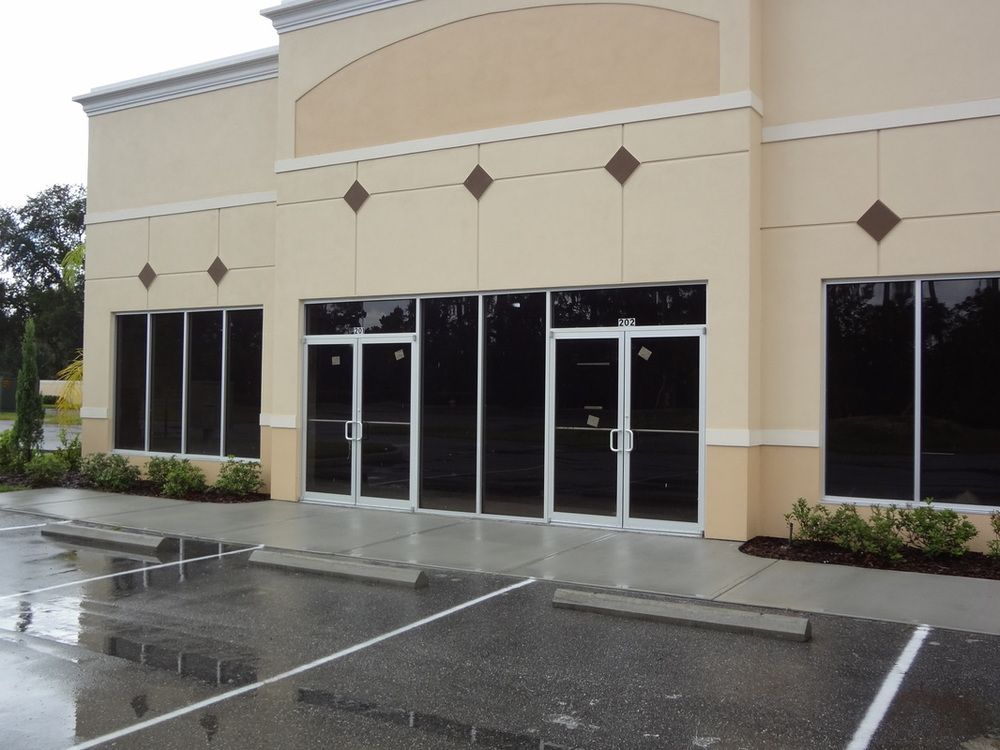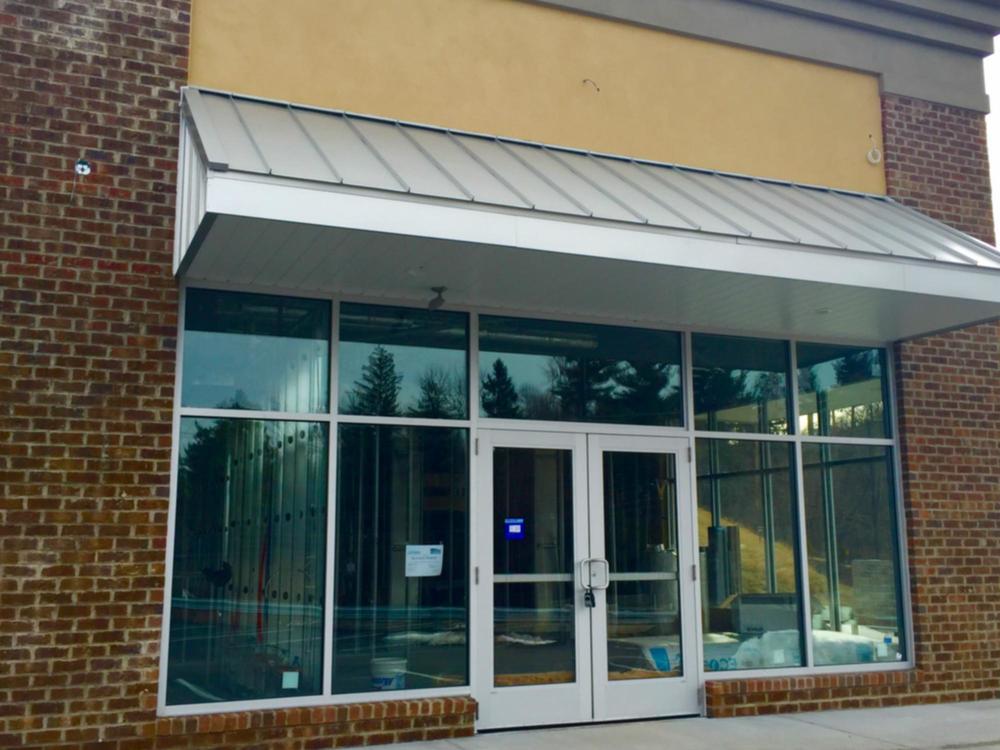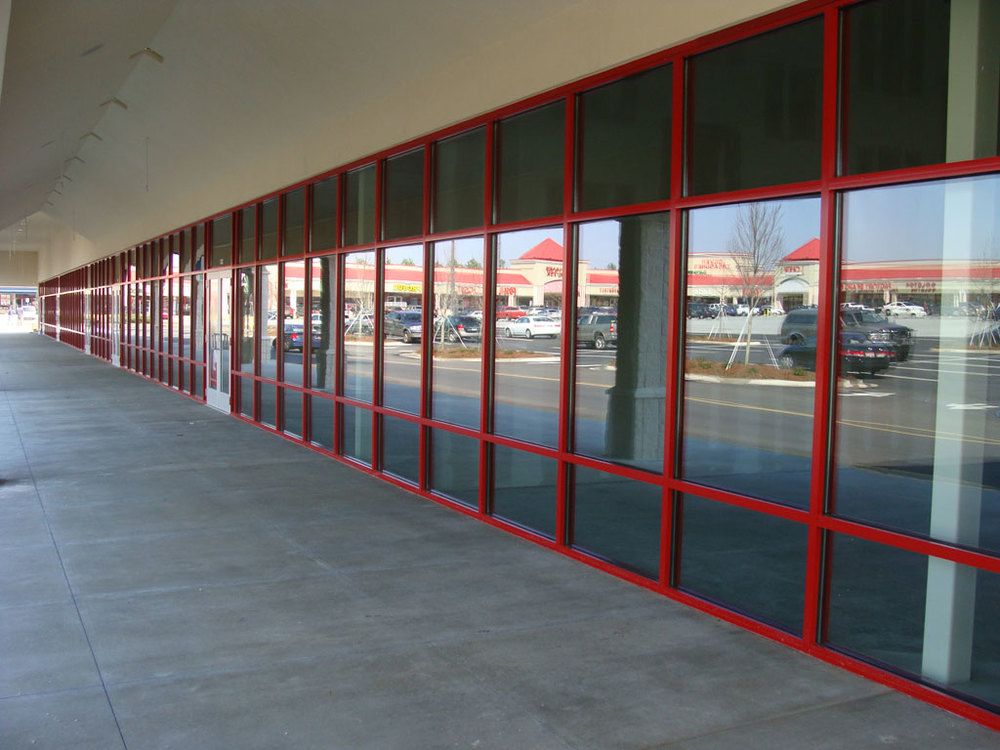 Insulating Units
Insulated glass keeps out the heat and cold, making any building more comfortable and energy efficient. In the winter, IGUs reduce heat transmittance through windows and helps maintain a consistent temperature in your home. In the summer, IGUs reduce heat gain from outside. As a result, your buildingd air conditioning and heating system should run less, saving energy and money!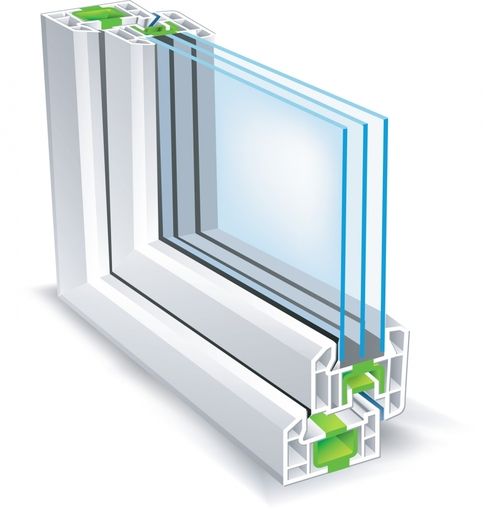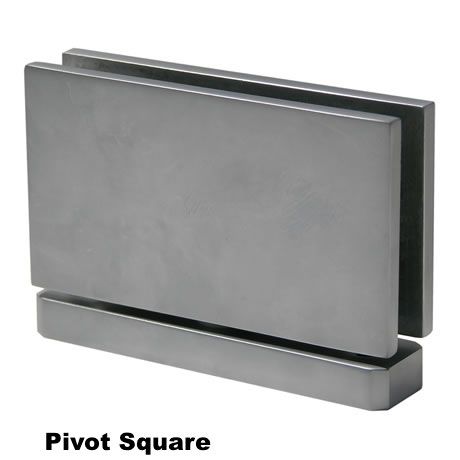 OUR OFFICE
2290 South Bascom Avenue,
Campbell, CA 95008
United States
CONTACT US
Office: 408-920-6644
Toll free: 1-866-920-6644
Fax: 408-920-6646
Email: Goldglassco@gmail.com